I got  the agenda for the January 2 2018 city council meeting
http://chico-ca.granicus.com/GeneratedAgendaViewer.php?view_id=2&event_id=279
and here are some immediate observations:
Looking at the police contract up for consideration, I see our cops are hugely overcompensated and given many perks and benies but are still demanding raises. While city mangler Mark Orme insists this contract will only cost $37 more per employee per year, he doesn't give the figures and he doesn't even mention how many employees the police department has.  I went to the State Controllers Government Compensation charts and I see cops in Chico make well over $100,000/year, plus nice benefits packages, and I'm wondering – how long can we

afford salaries that compare with those in much bigger cities?
http://publicpay.ca.gov/Reports/Cities/City.aspx?entityid=79&fiscalyear=2016#P80f0121adc79480a9f9ed94f9dc3314e_2_oHit0
    2. They're raising the cost of housing and other fees to pay for it.
    3.  The clerk isn't posting city council minutes again. She's only posted selected meetings since about July.  She constantly complains about not being able to use the equipment.  She just got a raise to more than cover her own pension share – which is less than 10 percent.  Presson's salary is comparable to a police officer.  
Presson always includes a little personal note with the agenda – she wishes all of us and our families a great holiday season! Well, her Christmas, with that kind of salary, much be just ginchee! 
All I want for Christmas this year is for the CalPERS building to implode and collapse back into Hell where it came from.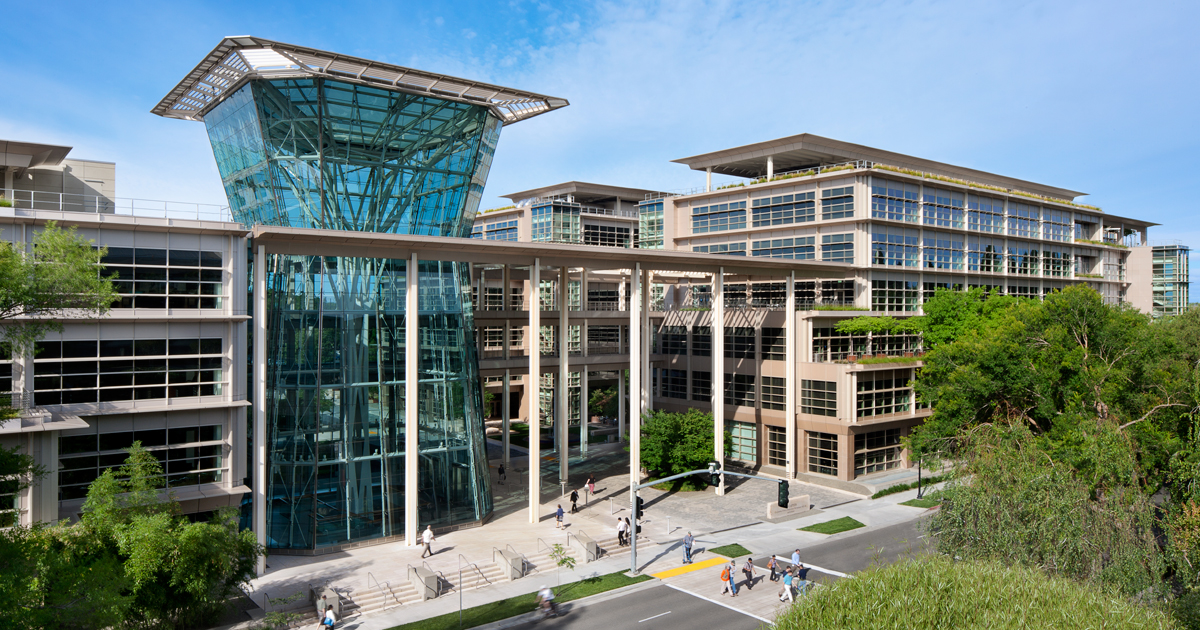 As for Chico PD? I hope their kids all grow up and leave.  
As for the rest of you – make a resolution for 2018 to stop putting up with this shit.